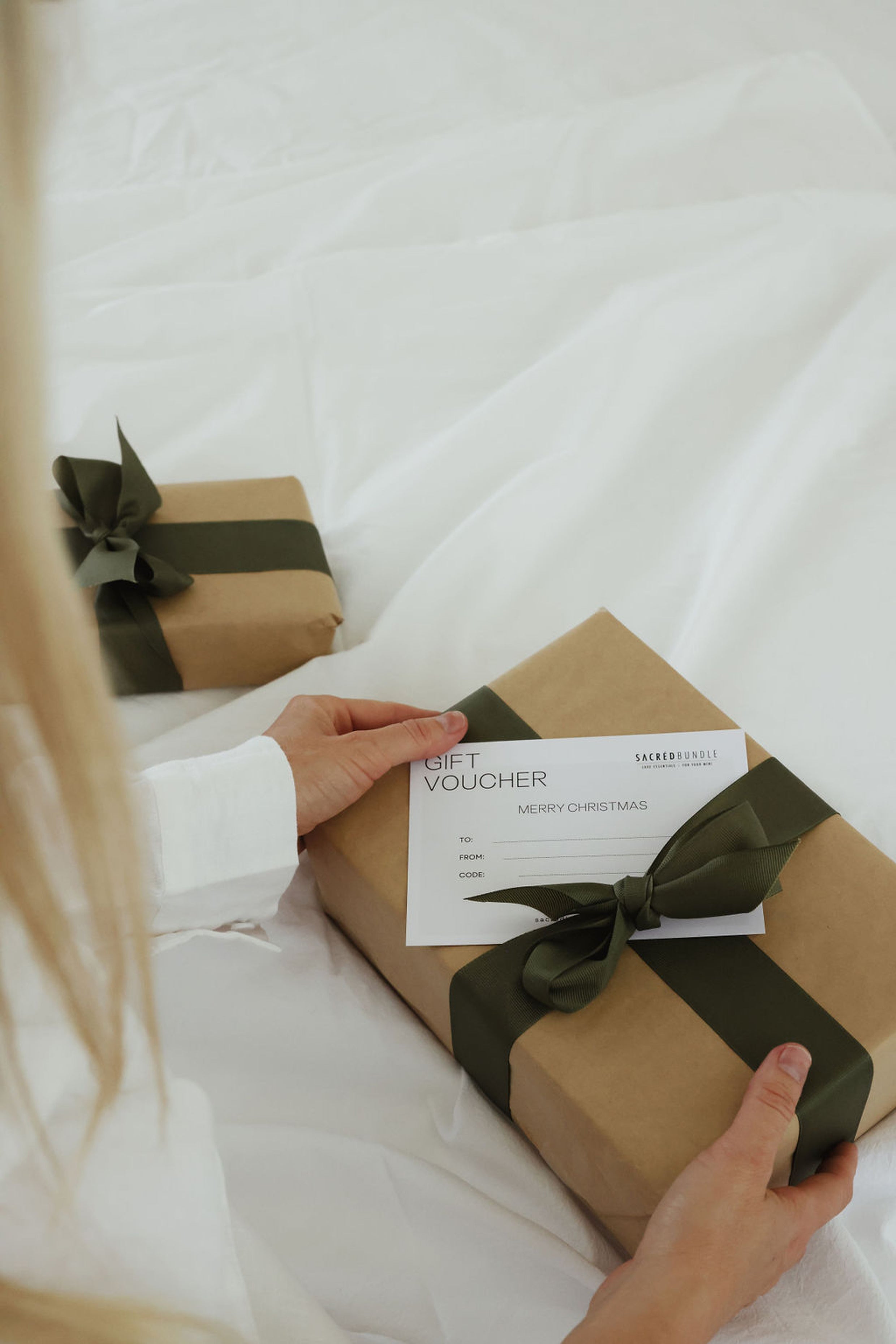 Description
Shopping for someone else but not sure what to give them? Then purchasing a gift card is the best way to give your loved ones the gift of choice!
Gift cards can be delivered by email or posted directly to the recipient, and contain instructions to redeem them at checkout. Our gift cards have no additional processing fees and are valid indefinitely.
Additionally, this voucher can be used over an unlimited amount of purchases as long as you still have credit available!